At our new home in Washington, D.C., the Johns Hopkins School of Education positions itself at the forefront of national conversations on education policy, propelling tangible transformations in the field.
As a high-profile hub for education, research, and public engagement, this state-of-the-art facility not only amplifies academic programs across Johns Hopkins University, but also creates a physical nexus in the heart of our nation's capital.
Boasting modern classrooms, cutting-edge multimedia studios, inviting study lounges, and a library, our new Washington, D.C. home offers a sanctuary for students and faculty to convene for meetings, take national-based courses, and host illuminating symposiums.
The bright and airy building showcases amenities such as a coffee shop, fitness facilities, and rooftop terraces affording breathtaking views of the cityscape.
Students in our Master of Science in Education Policy program, in particular, benefit from our new location through a one-week residency — gaining invaluable insights within the epicenter of policy discussions.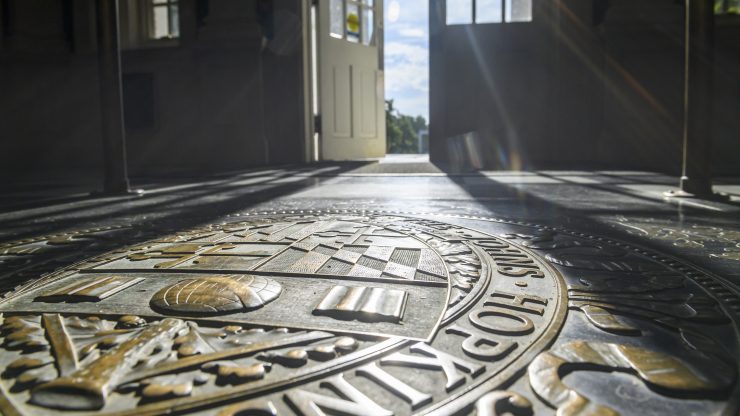 PEOPLE OF SOE
Ronald J. Daniels
President, Johns Hopkins University
"Our commitment to contributing our ideas and expertise to these debates lies at the core of what it means to be a vital and relevant university."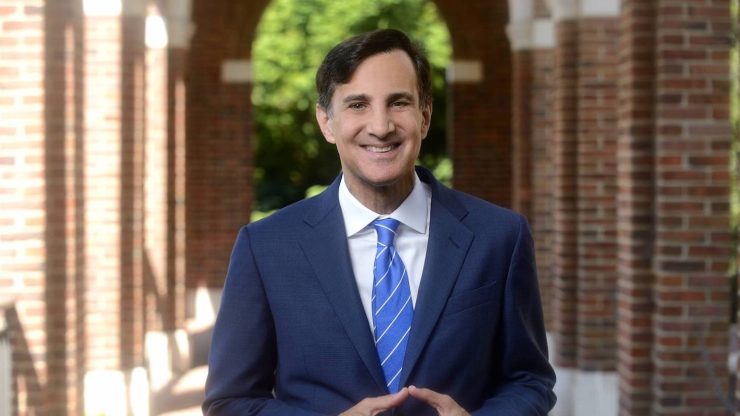 In a statement about the opening of our new home in Washington, D.C., President Daniels explained how this building will provide opportunities for every academic division of the university to pursue research and educational activities in Washington, D.C. This location, he says, complements our flagship Baltimore campuses and deepens our connections to debates over national and global policy.
In and Around Washington, D.C.