There is strength in our diversity and power in our differences. At the Johns Hopkins School of Education, we're committed to leading the way in fostering the academic and cultural skills, knowledge, and understanding necessary for America's students to be exceptional, well-informed, and tolerant citizens.
Educational pluralism is a global structure for public education in which governments value, fund, and regulate a wide range of schools equally. Most democratic peers of the U.S. run educationally plural systems. Leading experts at the Institute for Education Policy believe that the U.S. would benefit from this approach too. Ultimately, all types of schools — Catholic, Jewish, Islamic, secular, Montessori, Waldorf, and others — should be held to the same set of high academic standards. And all of America's young people should have access to the best possible education, regardless of background, circumstances, or whether they attend public schools.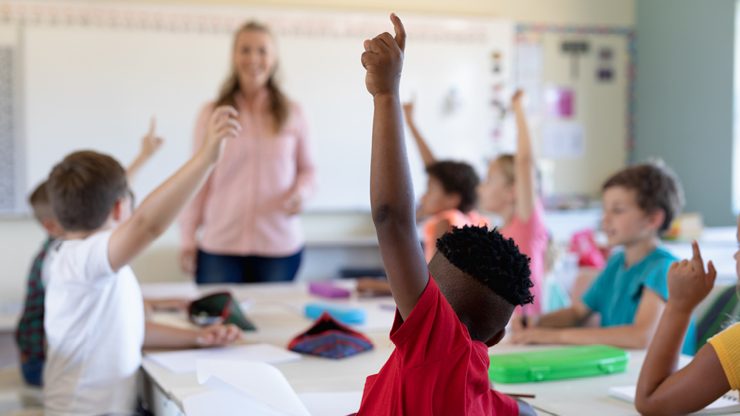 PEOPLE OF SOE
Ashley Rogers Berner
Associate Professor and Director, Institute for Education Policy
"Our avoidance of content in the U.S. may work in wealthy communities that give kids access to knowledge about the world. But it is devastating for low-income students — and the resulting achievement gaps between well-off and less-well-off students persist, to our national shame."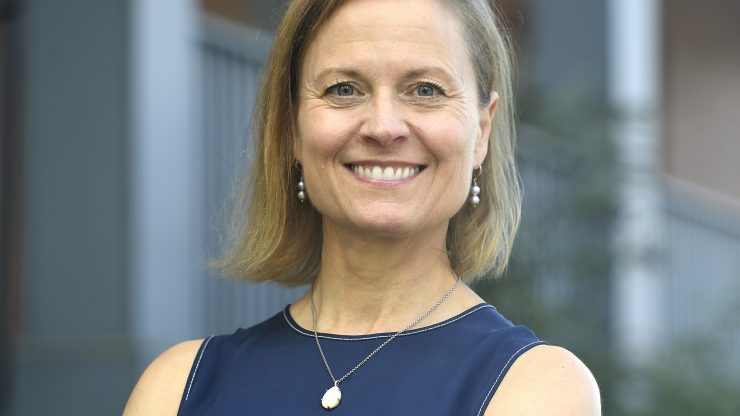 Berner has written and spoken extensively about the need to instill in our nation's youth the foundational American values of citizenship — community service, civic skills, political knowledge, and political tolerance. These skills come through a combination of factual knowledge and critical thinking that challenges students to analyze, question, and understand their place in our democracy.
No One Way to School: Educational Pluralism and Why it Matters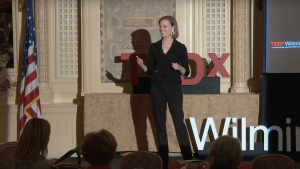 Core Ideas of Educational Pluralism
By valuing all cultures and ways of thinking equally in our school systems, we can create a more just and equitable society.
Diversity

Democracies should support a variety of schools that differ from one another in meaningful ways.

High Standards

Educational outcomes affect all of us, and democracies should ensure that all schools meet high academic standards.

Democracy

Education belongs within civil society, and neither the government nor individuals should have absolute control.

Equity

All families should have access to schools that fit their children's needs, regardless of their circumstances.

School Culture

Democracies should incentivize strong, distinctive school cultures and challenging learning environments.