At the Johns Hopkins School of Education, our commitment to nurturing transformative learning experiences transcends the constraints of the physical classroom, providing unparalleled online and on-campus opportunities
Immerse yourself in a robust curriculum led by distinguished faculty members both online and on campus. Seamlessly blending the best of both worlds, our online learning offerings, in particular, empower students to earn their degrees flexibly while engaging in our vibrant community of peers and field experts.
Advance your educational journey without compromising your commitments through our range of online and hybrid graduate degrees and certificates. Regardless of course format, you'll be able to access the same rigorous coursework, benefit from the same esteemed faculty members, and participate in career-relevant experiences. 
As pioneers in educational technology, we offer a user-friendly online platform that prioritizes quality course materials and fosters meaningful interactions with fellow students and professors. Experience an integrated online learning environment that bridges the gap between distance and dynamism — unlocking your true potential.
PEOPLE OF SOE
Ayelle Dayan '19
Master of Education in the Health Professions
"It was important for me to be part of a program where I would have connections to other like-minded academics. In the MEHP program, you're engaged, every week, with your classmates."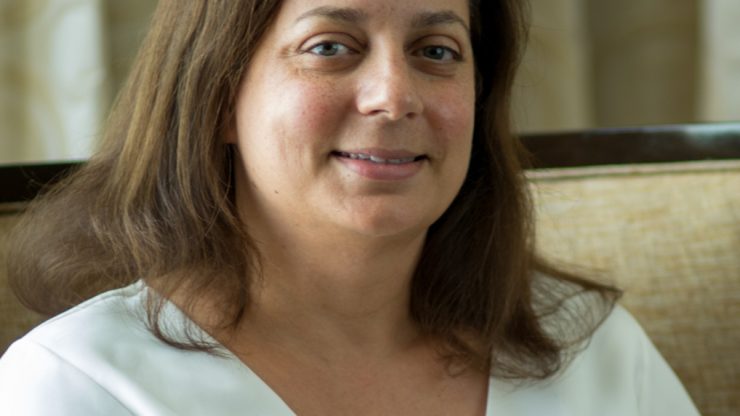 Ayelle Dayan, MD, joined the Johns Hopkins School of Education community from Tel Aviv, Israel. She was looking for a rigorous program that would allow her to live and work where she wanted, while also allowing her to connect, deeply, with other professionals. Today, she is head of medical education for the American program at Tel Aviv University.
Collaborative, Flexible, and Accessible: Building Connections Through Online Learning
Our diverse graduate students learn on campus, online, or through a mix of both.

"

"The flexibility of the online program and the mentoring by the faculty made it possible for me to excel in my teaching career."
Our diverse graduate students learn on campus, online, or through a mix of both.