A nurturing and inclusive campus environment is essential to unlocking your potential.
At the Johns Hopkins School of Education, we are deeply committed to providing robust resources, mentorship opportunities, and a rich array of academic and professional development programs to ensure your success. Our comprehensive student support services are designed to provide you with the guidance and resources you need to thrive during your educational journey.
Our commitment to your success goes well beyond the classroom. We offer a wide range of support services tailored to your unique needs, ensuring that you have the necessary tools to excel:
Our Student Disability Services office provides support and accommodations to ensure equal access and inclusivity for students with diverse abilities.

Through counseling services (Student Assistance Program), we offer confidential and professional guidance to help students navigate personal challenges and enhance their overall well-being.

Stay informed and prepared with timely coronavirus updates from a world leader in public health, with vital information and resources to ensure the safety and well-being of our students and community.

We can help you find comfortable housing options that foster a sense of community and enrich the overall student experience.
PEOPLE OF SOE
Teresa (Teri) Murray
Assistant Dean of Student Affairs & Enrollment Services
Student Affairs at the School of Education works to ensure you are set up for success! We provide the out-of-classroom services and connect you with resources so you can get the most out of your educational journey.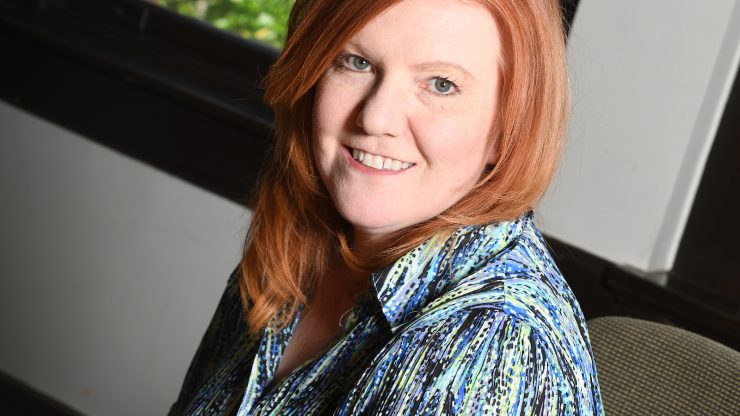 Our Student Affairs team is here to support you every step of the way. From academic advisors who help you navigate your educational journey to career counselors who assist in charting your path beyond graduation, our team is ready to empower you with the tools and knowledge you need to achieve your goals.
Meet the Student Affairs Team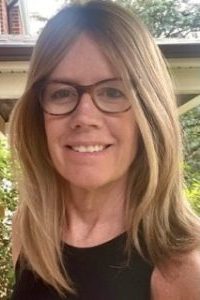 Jennifer (Jenny) Eddinger
Associate Director, Office of Student Affairs
410-516-2414
[email protected]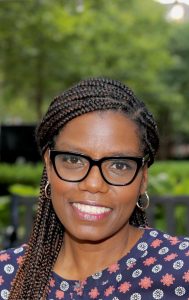 Lena Jackson
Career Development and Success Counselor
Office of Student Affairs
410-516-9734
[email protected]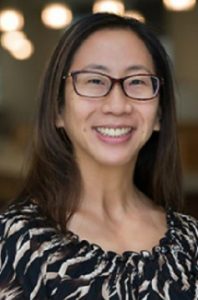 Jacqueline Irion
Assistant Director, Student Disability Services
410-516-4720
[email protected]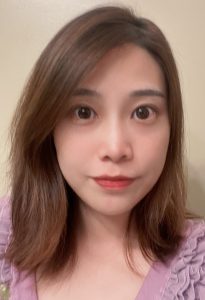 Abbie Hou
International Student Support Specialist
[email protected]