Development and Alumni Relations supports Johns Hopkins University's focus on research, teaching, and its role as a national and global leader in higher education.
At the Johns Hopkins School of Education, the development and alumni team supports the Dean's mission and strategic vision. We create and foster enduring relationships that result in advocacy and philanthropic support, strengthening the institution through partnerships with donors, alumni, volunteer leaders, faculty, students, and staff.
If you have a general inquiry, please contact the Johns Hopkins School of Education Office of Alumni Relations.
Development & Alumni Relations Team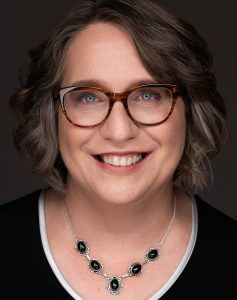 Jennifer Pelton
Associate Dean for Development and Alumni Relations.
443-927-0086
[email protected]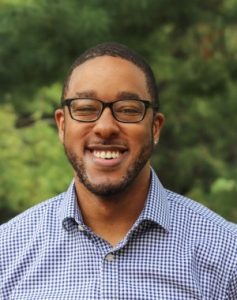 Phil Porter
Associate Director of Development
443-927-0087
[email protected]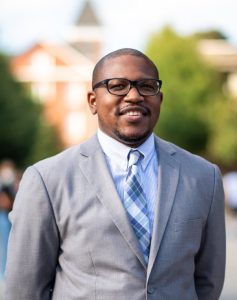 Sean "Skip" Bland
Director of Constituent Engagement
443-927-0088
[email protected]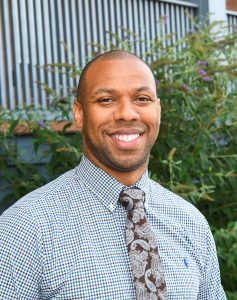 Lindsay Askew, III
Assistant Director of Constituent Engagement 
443-676-7480
[email protected]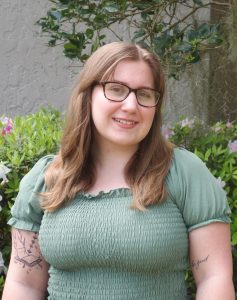 Sydney Cox
Administrative Coordinator
443-927-0090
[email protected]