For Johns Hopkins School of Education students, graduation marks an exciting transition. For many, it means a commitment to a public mission: to build stronger, safer institutions and communities, and to support the education and development of healthier, more resilient children and families.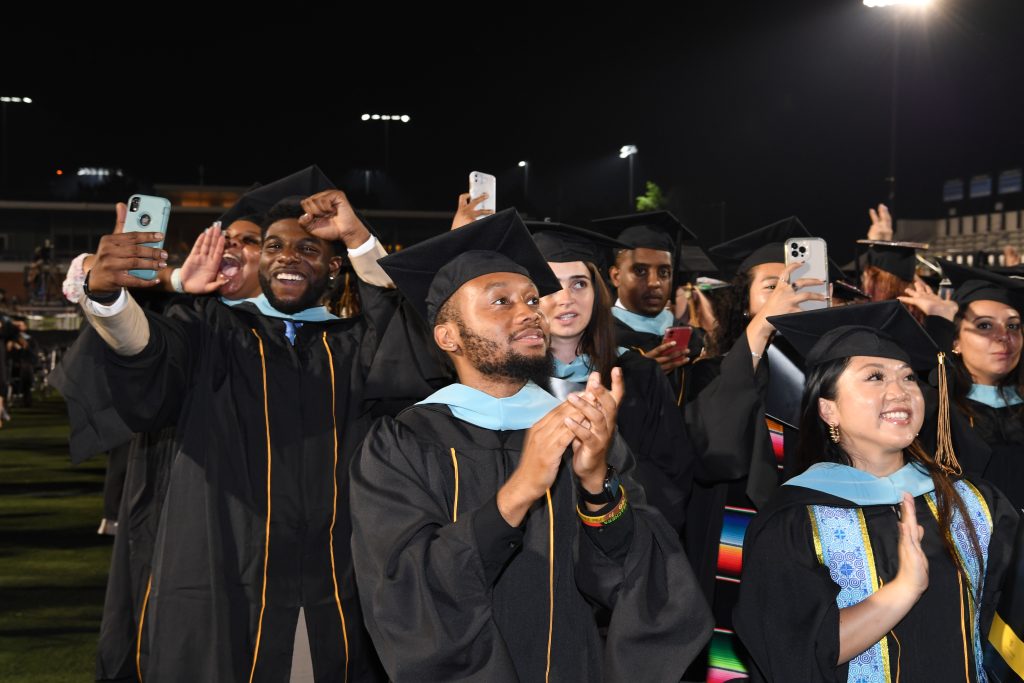 2023 Graduation

With perfect weather, distinguished guests, and academic achievements aplenty, it was all smiles at the School of Education's 2023 graduation ceremonies.

2022 Graduation

Take a trip back through our 2022 commencement festivities, including doctoral hooding and graduation ceremony videos.

2021 Graduation

After rising above uncommon challenges for most of their graduate careers, the 2021 graduating class leads the way.

2020 Graduation

Our first, one-of-a-kind virtual graduation ceremony featured a keynote address by an online learning pioneer.