With paintings and projects lining every hallway, joyful song and dance filling the gymnasium, and colors almost jumping from the walls, Baltimore's Margaret Brent Elementary/Middle School kicked off its fourth annual arts showcase, "Stronger Together Through the Arts," on May 31. Just as vibrant were the proud smiles of the student artists as they shared their work with family members, teachers, and members of the Johns Hopkins School of Education community, including Dean Christopher Morphew.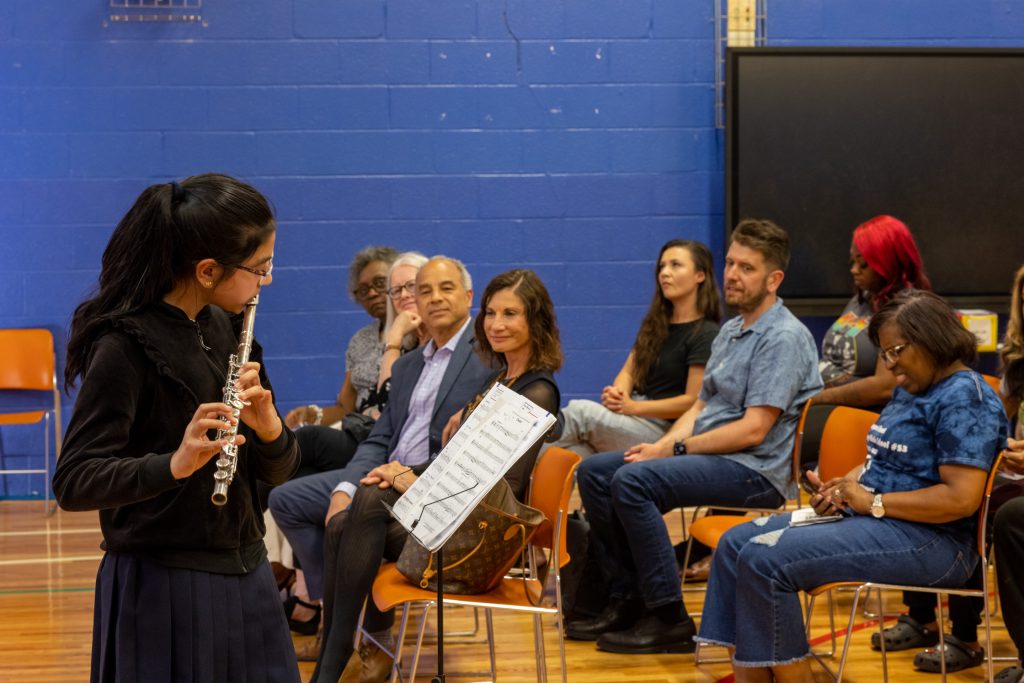 The showcase was the academic year celebration of the SOE partnership, which supports the Charles Village school's students in gaining access to rich arts experiences, throughout their curriculum as well as through a range of afterschool opportunities. The brainchild of SOE Professor Emeritus Mariale Hardiman, the school's "arts-everywhere" approach features robust teacher professional development and support—all Margaret Brent faculty are trained in arts integration strategies and Hardiman's Brain Targeted Teaching Model.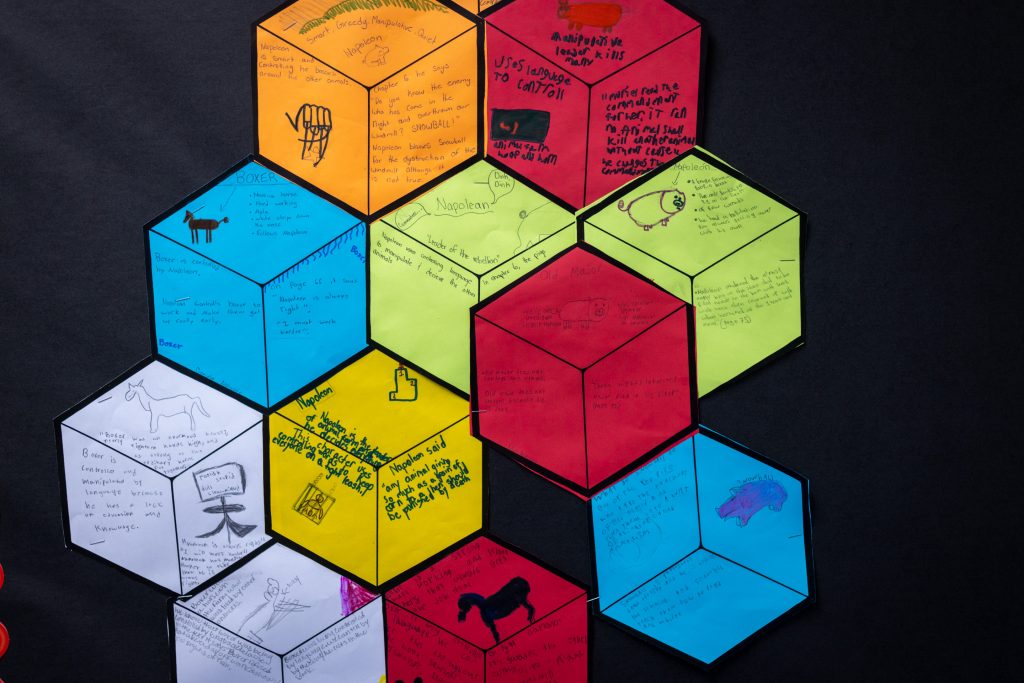 "Arts integration embeds multiple forms of the visual and performing arts into instructional strategies that teachers use to help students learn and retain academic content," said Hardiman, founder of the Johns Hopkins Neuro-Education Initiative and a pioneering expert in the field of Mind, Brain, and Teaching. "It's a powerful tool to reach all learners, provide culturally relevant teaching practices, and offer multiple ways for students to demonstrate learning beyond traditional worksheets and testing protocols. Learning becomes visible and more fun. What better way to reach all learners?"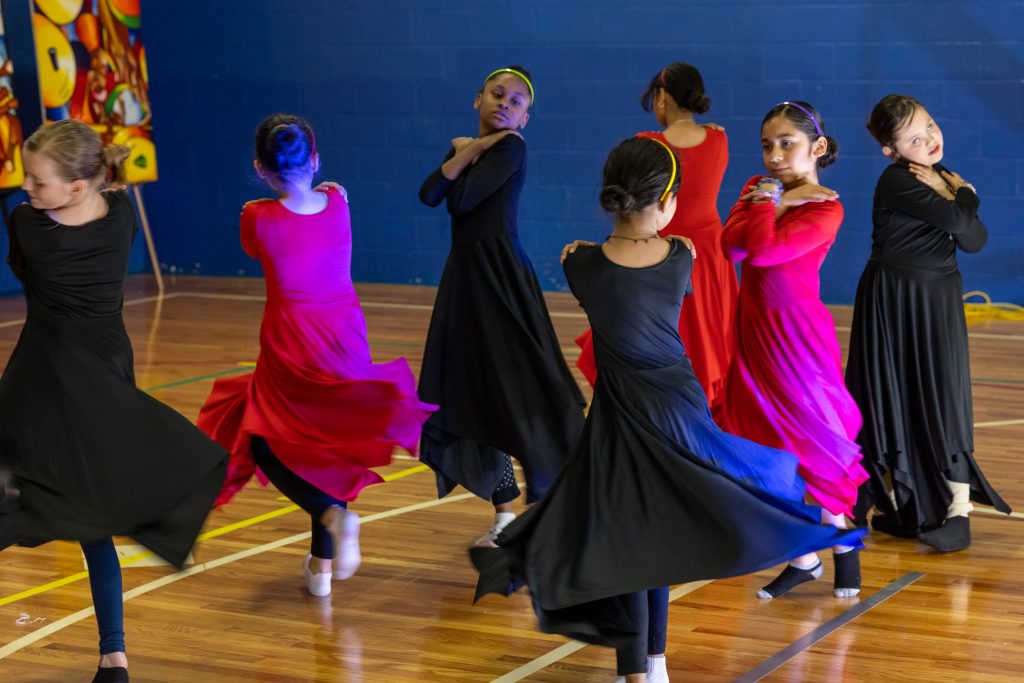 An arts-rich school is also essential to creating educational equity. Approximately one-third of Margaret Brent's PreK through 8th grade students are ESOL students, and 85 percent are students of color. "The arts frequently get short-changed, especially in under-resourced school districts," Hardiman added. "The arts opportunities our partnership provides are typically offered in well-resourced districts but often not available to every student in every school."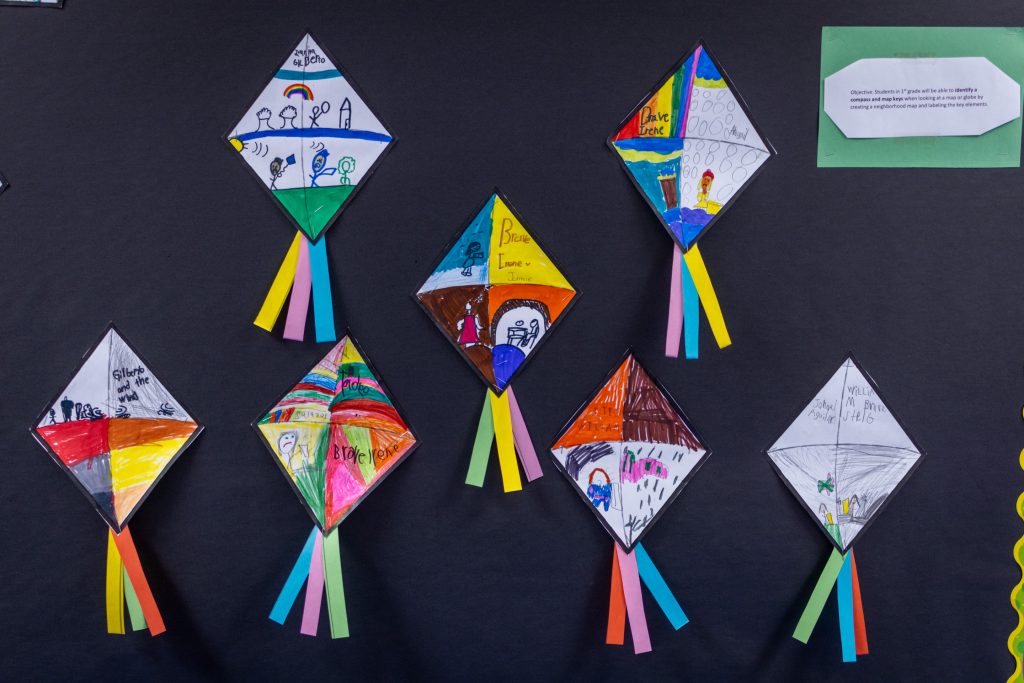 As she closed the evening, Margaret Brent Principal Pamela Smith shared with students, families, staff, and supporters that the school's connection to the arts is its defining feature—one that plays a powerful positive role in her students' future. "[This evening] is a beautiful expression of the difference the arts can make in a child's life," she said.