The Johns Hopkins School of Education Financial Aid Office proactively curates an array of relevant resources and forms – tailored to facilitate your journey through the financial aid process.
In this section, you will find a broad spectrum of resources such as financial aid forms, verification procedures, guidelines on maintaining academic progress, information about our robust Financial Wellness Resource Center, and more.
These resources not only serve to clarify and simplify procedures but also serve as our promise of transparency and commitment to the financial well-being of our students.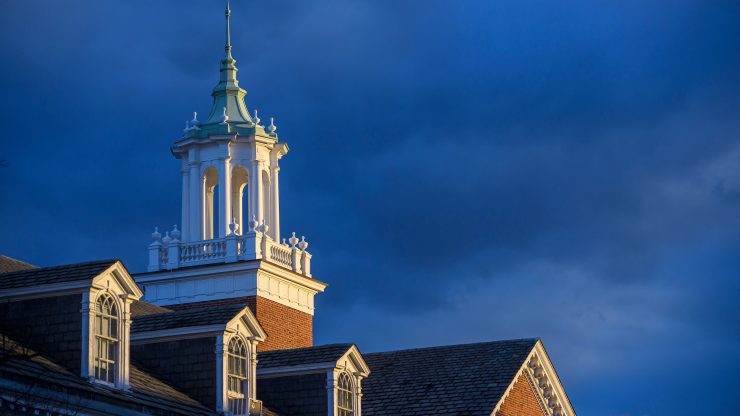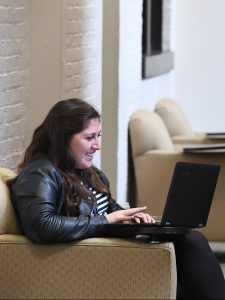 Financial Aid Forms and Resources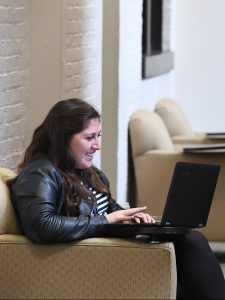 Financial Aid Forms and Resources