Since its founding in 2015, the Johns Hopkins Institute for Education Policy has become known for cutting-edge thought and policy leadership in education. Our work has begun to cast a new vision for American education at the national, state, and local levels.
Our team members serve as advisors to state and national policy organizations; provide expert testimony in legislatures, Congress, and the Supreme Court; and are challenging the national conversation about educational pluralism and excellence from a non-partisan, evidence-based, sector-agnostic stance. We write books for academic and popular readership, argue for change on the op-ed pages of major newspapers, and bring international research into the U.S. conversation. We support districts, charters, and "choice" schools alike. All schools are important; all can improve.
Meaningful Change
Meaningful change requires powerful, evidence-based argument at the highest level, and practical, institutional changes on the ground.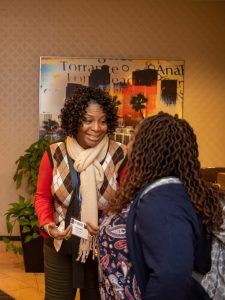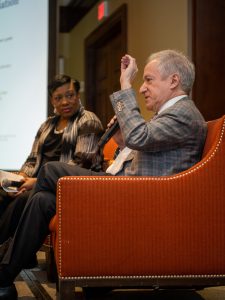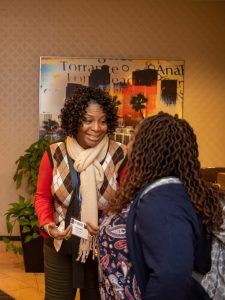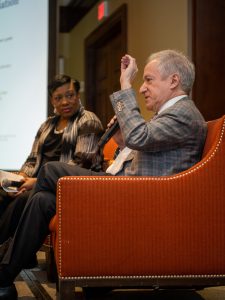 IEP remains committed to delivering the strongest evidence on a range of initiatives to policymakers who set the course and to practitioners who teach and lead so that we continue to positively impact the education experience of all children who enter our classrooms daily.

Thought Leadership and Policy Engagement
Presentations by IEP's leadership team to national and international audiences include:  UNESCO (2022), World Bank (2020), the Council of Chief State School Officers (2015 – 2021), the State Policy Network (2019-2020), the Philanthropy Roundtable (2019, 2021), the Council for American Private Education (2018-current), and a widely-viewed

TEDx talk

(2018).

Featured in national, state, and local news outlets and partner publications including Brookings Institution, The Hill, Education Next, Los Angeles Times, Wall Street Journal, Washington Post, Boston Globe, Forbes, Hechinger, U.S. News, and The 74 million, Gadfly, Politico.

Policy briefings to the Senate HELP Committee (2018), the Congressional Caucus on Education Innovation and Opportunity (2019), the U.S. Department of Education (2019), and the Joint Economic Committee (2020). Our research was cited in two amicus briefs to the U.S. Supreme Court on the Espinoza v. Montana case (2020), and in a solicited

amicus brief for Carson v. Makin

(2021). We are currently presenting on a bi-monthly basis to state legislators and legislative committees.