Welcome to the Johns Hopkins Institute for Education Policy. Our institute is dedicated to integrating the domains of research, policy, and practice to achieve educational excellence for all of America's students. As such, we aim to break down the silos that separate the worlds of practitioners, researchers, and policymakers.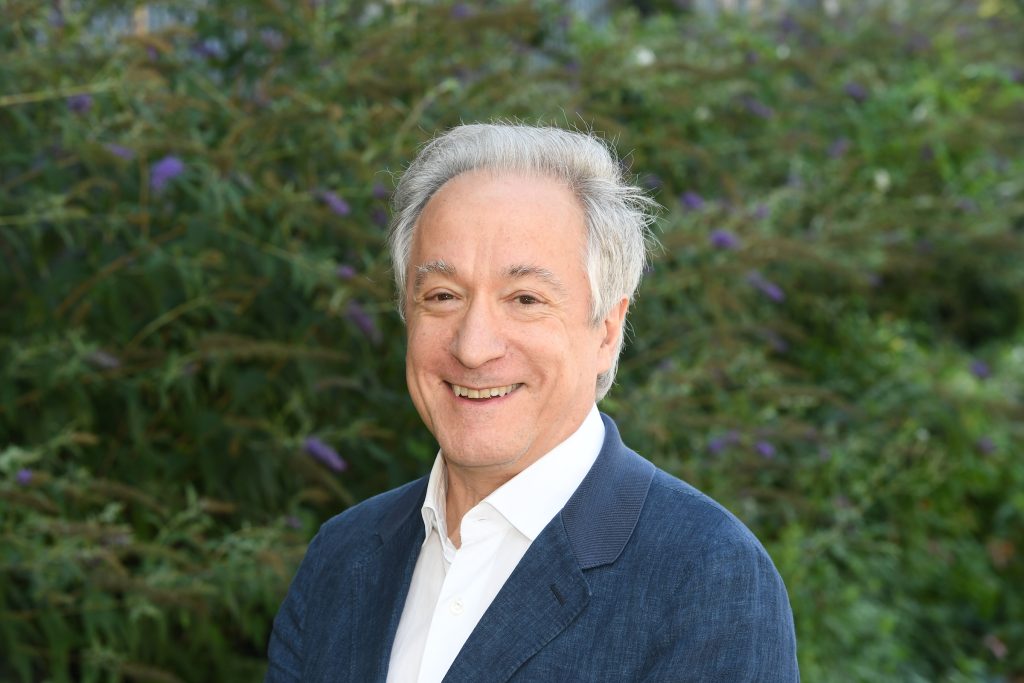 Our top-notch team works to bridge the gap between rigorous research and the urgent needs of school systems across the U.S., translating research on what narrows America's persistent achievement gaps for those on the front lines of policy and practice. 
Specifically, we connect research to the policies and practices that will ensure all children have access to: 
Intellectually Challenging Curricula:

A rigorous, knowledge-rich curriculum in all subjects of the K-12 experience that accelerates student learning and narrows achievement gaps.

Highly Effective Educators:

Teachers prepared to deliver knowledge-rich curricula with access to targeted professional development and support from attuned school leadership.

Distinctive Educational Environments:

Equitable access to places of learning that meet the diverse needs of students, families, and communities through both academic accountability and distinctive school cultures. 
By delivering the strongest evidence to the policymakers who set the course and the practitioners who teach and lead, we support schools and school systems across the country in their efforts to provide effective instruction and high-quality curricula for all students, especially those too often left behind.  
While we are grateful to have contributed to the field since our inception in 2015, there is still much to do. I invite you to join us in our endeavor to integrate the worlds of practitioners, policymakers, and researchers to solve some of the most pressing challenges facing our schools. 
If you have questions about the Institute for Education Policy or would like to discuss how we can work together, please contact us.
Best wishes,
David Steiner